Jim Mehrer's
Postcard
NET PRICE SALE
Here are collectable picture postcards that we currently have available at the net prices shown. All lots are offered on a first-come, first-served basis. Be sure to check this list frequently, as we will add lots as they become available. Lots are priced postpaid to U.S. addresses. International customers, please see note regarding shipment to International Addresses on our page titled "How to Order/Conditions of Sale."
HERE IS THE CATEGORY LIST. CLICK ON THE NAME TO GO TO THE CATEGORY PAGE: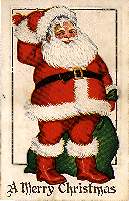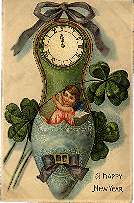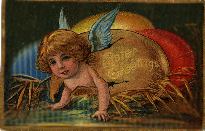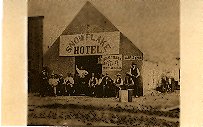 ---
Comments? Questions? Email us at

mehrer@postal-history.com
Visitor counter provided by http://www.digits.com/:
Note: this counter is occasionally reset due to change of programs or other reasons. For the record: from June 25, 1996, to February 27, 1998, more than 25,000 visitors accessed our site.

©2002 Jim Mehrer. REPRODUCTION OF THE CONTENTS OF THIS PAGE, IN PART OR WHOLE, IS EXPRESSLY PROHIBITED.

---